Create and control your web identity with an enviable website
SBG, a leading Web Design & Development Company, is where your search will end and you will walk out with a modern website that gives you a leading edge in the industry.
Award Winning Solutions. Real Results.
Website Design & Development
Your website is the first impression of your company and speaks volumes about your work, not just in terms of the information that it carries but more importantly through the experience it gives to website visitors. While getting a website designed & developed, you need a partner with an industry specific approach and creative zeal.
Web Design & Development Services
SBG specializes in website design & development services. Our web experiences are high-performance, feature-packed and digitally variable, user-friendly, fully functional, very secure and massively capable as your enterprise grows.
Great design comes from understanding customer needs. Each and every one of our websites is handcrafted with care and special attention to your business goals and the needs of your customers. Our design tactics help you stand out from the competition.
Simple design and easy navigation helps your clients find what they're look for.
Keeping things modern and fresh is always vital in web design. We keep you updated.
There's always new technology in the works and we make your website is ready for it.
Search engines and mobile devices will love the clean and modern look of your new website.
Every one of our websites is built from the ground up with a completely customized design.
We ensure your website has all the capabilities you need to market your business.
Leaders in Responsive Web Design
A website needs to be more than just a company logo and a listing of business hours. A professionally designed website must serve a bevy of pivotal business functions including marketing, sales, and product/service education. The expert web designers at Creative Click Media specialize in the implementation of modern website functionality, ensuring your website works as hard for your business as you do.
From interactive maps and custom contact/submission forms, to e-commerce solutions and digital shopping carts, our web designers are fully versed in the latest and most relevant tools and utilities to empower your business online. Unleash your website's full potential with modern functionality from Creative Click Media.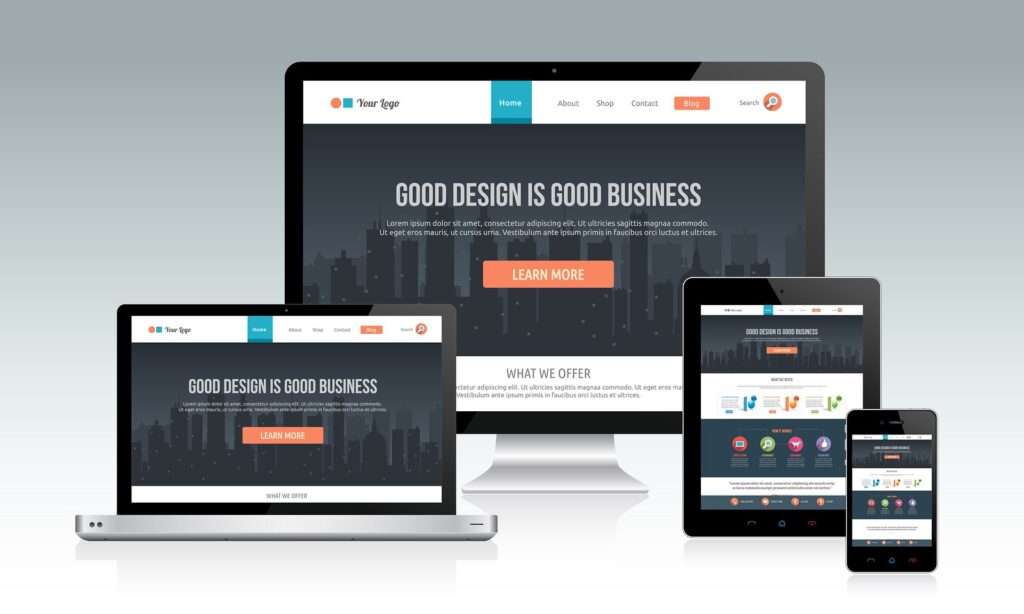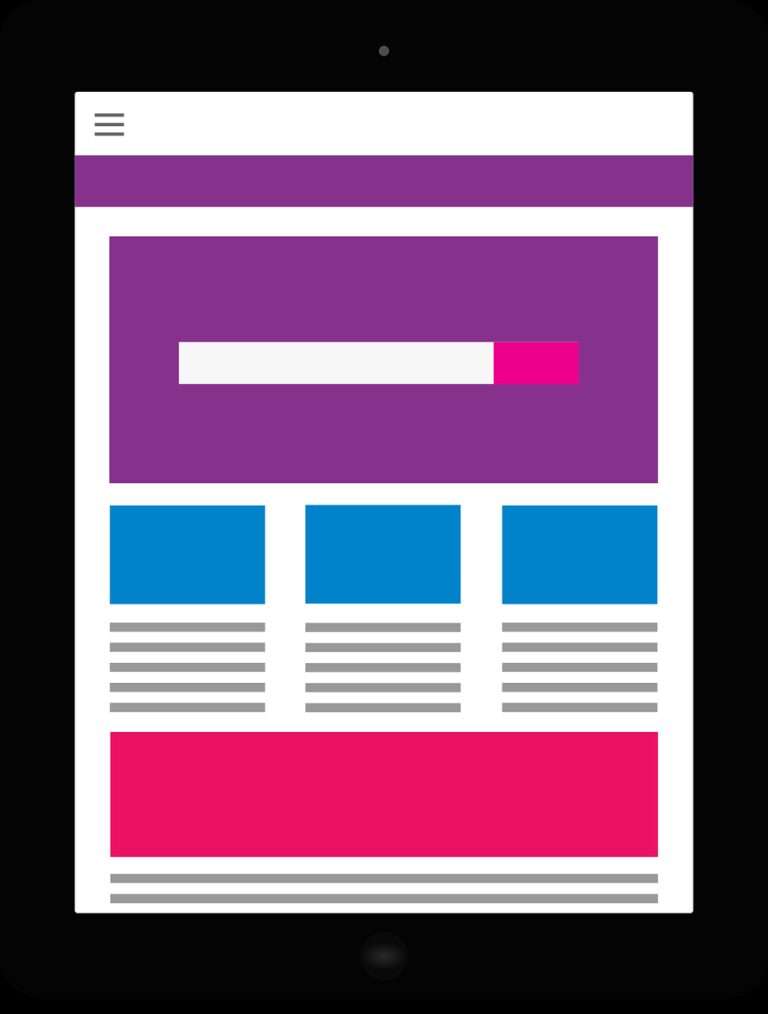 Every website we design is built to be fully responsive, meaning it will adapt to display beautifully on any web-enabled device; from laptops to tablets to smart phones. With more and more consumers utilizing mobile devices as their primary web browsers, and Google openly penalizing those sites that do not feature mobile friendly designs, responsive web design is no longer a luxury; it is a requirement of survival.
Responsive Website Design & Development Services from Saifi Business Group ensures that every visitor to your site has the same positive experience, whether they're browsing on a 30″ monitor or a 7″ iPhone screen. We guarantee that every image scales, every line of copy reformats, and every utility functions fully, regardless of device, carrier, or internet provider. Don't let your competition corner the mobile market! Stay ahead of the game with responsive web design.
Ready To Enhance Your Digital Presence?
Take your business to new heights with our award-winning design team